Who we are
We are experts and technicians specialized in cutting and shaping all kinds of metals such as steel, iron, copper and chrome using the latest technologies of using lasers and computers in this field.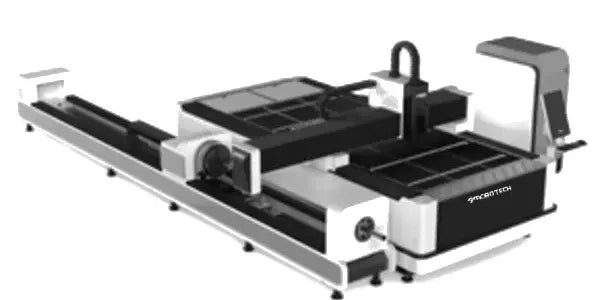 Our Services
Our distinguished services, using the latest electronic devices in metal cutting and forming, are keen to cover all design, architectural and plastic needs, from the smallest sizes to the largest and most complex implementation and installation.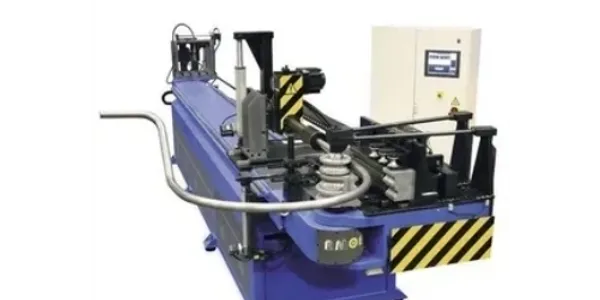 Our clients
Our technical processes for forming metals and tubes open wide horizons for you to achieve your creative designs and make them appear to exist, from electronic design processes, metal engraving and engraving works to perforation and welding of all kinds, pipe bending works, all metal forming works of all kinds, acrylic works, and repainting of all kinds.
Our Projects work
Effective communication and planning are crucial to project success, and organizations that prioritize these values are more likely to achieve their objectives and deliver high-quality results. Ultimately, project work enables organizations to achieve specific objectives, promote teamwork and collaboration, and develop new skills and knowledge, making it a vital aspect of modern business operations. At Alshamil we strive to provide excellent level of project support to produce the highest level of quality of delivered goods
Design and Decoration of Building Facades
Gates designs and installation
Looking for a durable and secure solution to protect your property? Look no further than our steel gates, our individually designed gates according to your requirements are the ultimate choice for security and protection, providing a strong and reliable barrier against potential intruders or unwanted visitors.
Decorative Partitions
Decorative partitions are a versatile and stylish solution for dividing interior spaces while adding visual interest and functionality. Whether you're looking to create a more private workspace, add a touch of elegance to a room, or enhance the aesthetic of your home or office, decorative partitions offer an ideal solution.
Our partitions are easy to install and maintain, making them an ideal choice for both residential and commercial spaces. They can be used in a variety of settings, from offices and restaurants to homes and hotels.
With their modern, sleek designs and customizable options, our decorative partitions are sure to elevate any space. Contact us today to learn more about our products and how they can help enhance your interior design.
Trailers
AT Alshamil you can find all your trailers designs according to your specific needs and work requirements , we design, and manufacture it all
Truck bedding and cages and refrigeration
No matter what the size or shape of your vehicle visit us at Alshamil for your grid requirements
OUR ADDRESS
okasha@alshamil.online
Acrylic ops. 966553556365
Metal Ops. 966531139456
Admin. 966556936074
Sales 966531127645

OUR LOCATION
Alshamil Steel & Aluminum Refabrication
8369 third industrial city 224472
Phone number: +966505659239